Sue Guiney has long discussed the importance of taking her creativity off the page and bringing it into the world. Over decades, she has devoted much of her time to non-profit activities, serving as a Board member and advisor to a number of different educational and arts organizations worldwide.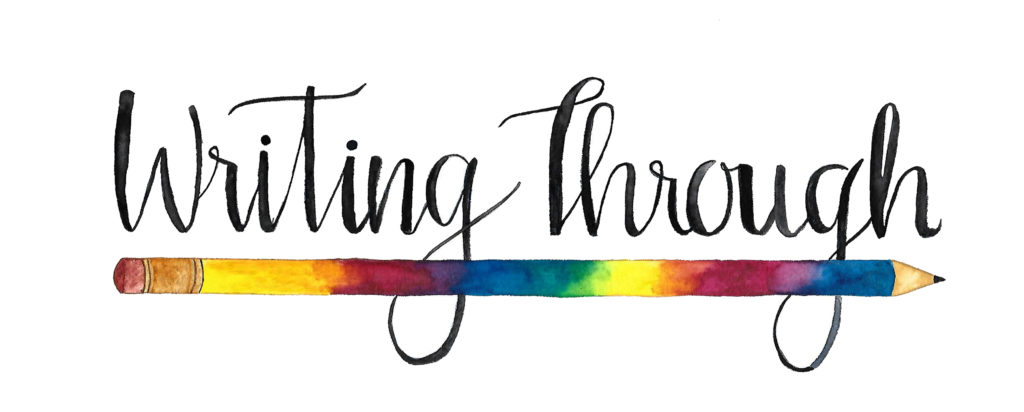 Sue's work in teaching creative writing to children with learning difficulties led to her founding the international educational organization, Writing Through which uses creative writing as a tool to develop thinking skills, language fluency and self-esteem. Although it began in Cambodia, it now brings its skills acquisition program to communities throughout the world, including Singapore, Mexico, Cambodia, Vietnam and the United States.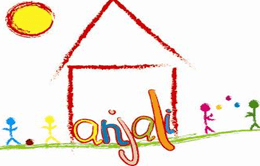 Anjali House is a community-based NGO in Siem Reap, Cambodia which empowers children through education, scholarship and community development. Its ultimate goal is to see the students they support develop into healthy, well-adjusted adults, equipped with the skills they need to enter the workforce, continue their education, and succeed in their future endeavors.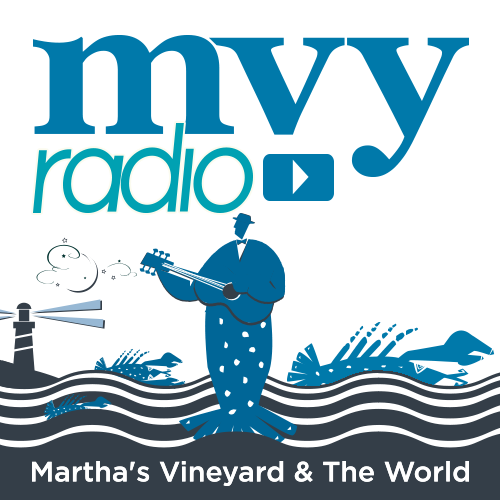 Founded in 1983, MVY Radio is now an independent, non-profit radio station that airs not only on its frequency of 88.7 FM, but also streams worldwide. While continuing its tradition of playing eclectic, under-appreciated artists, it continually reaffirms its commitment to being A Voice For The Vineyard. It plays an important role in its community, including not only music, but also local social programming and education. It's internet access brings listeners from all corners of the globe who appreciate its music, its personal vibe, and its unique mvy-ness.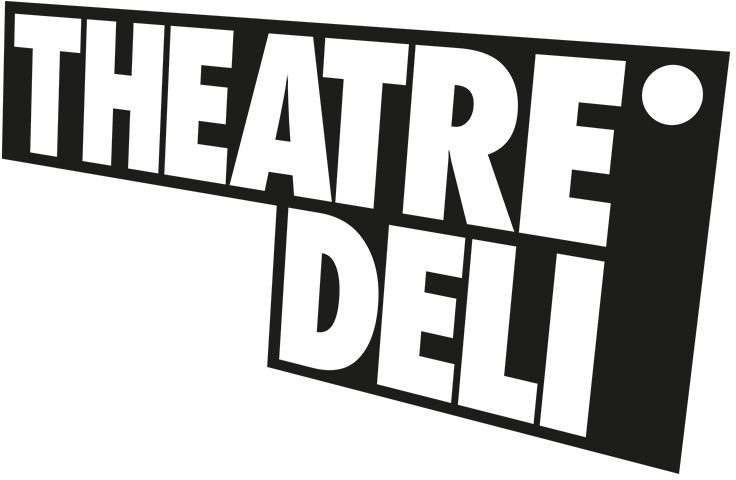 While living in London, UK during the 1990's, Sue founded the non-profit CurvingRoad which supported playwrights from non-traditional backgrounds, producing their plays both in the West End and London's Fringe. In the mid-90's, CurvingRoad joined with the theatre company, Theatre Deli, and became its Board Chair. Today, Theatre Deli fills empty spaces with art and artists, creativity and community.