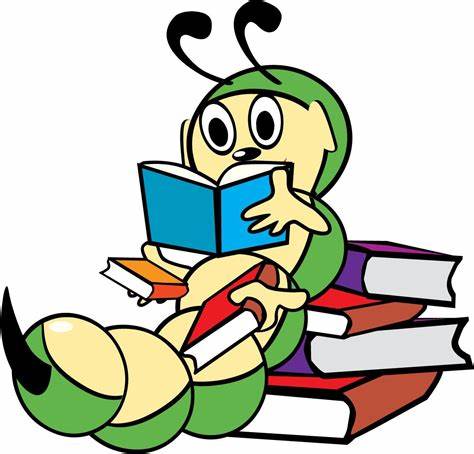 Longtime readers might have been wondering where I've been the last six months. The summer brought renewal – of seeing friends, rediscovering my community, developing new relationships, and continuing my work with Writing Through. I must admit that my desire or need to report on what I had been doing took a back seat to the doing itself. And that's fine. But I would never let the year slip away without my annual reading list. In good and bad times, reading is an anchor, and it's interesting to look back over what I read to see what I had been thinking about.
2022 brought a fresh slate of challenges and losses. It was a difficult year coming on the heels of two previously difficult years. My year's reading reveals a need for escape, for humor, for answers from the past and finding new perspectives. I hope you find the list interesting, and find some ideas for your own future reading (and here is my annual caveat – although I read poetry every day, you won't find any poetry collections on the list, although there were a great many wonderful ones I discovered this year. Sorry).
Happy holidays to all. May we all travel into the new year with health, joy, purpose, and shelves full of books waiting to be read.
Jane Smiley,

Perestroika in Paris

Colson Whitehead,

Harlem Shuffle

Henry James,

The Ambassadors

Anthony Doerr,

Cloud Cuckoo Land

Emma Darwin,

This Is Not a Book About Charles Darwin

Sjon,

Moonstone

Amor Towles,

The Lincoln Highway

Louise Penny,

The Cruelest Month

Louise Penny,

A Rule Against Murder

Louise Penny,

The Brutal Telling

Ann Patchett,

The Patron Saint of Liars

Alexandra Andrews,

Who is Maude Dixon?

Jennifer Saint,

Ariadne

Damon Galgut,

The Promise

Louise Penny,

Bury Your Dead

John Green,

The Anthropocene Reviewed

Daphne de Maurier,

Jamaica Inn

Jessica Mitford,

Hons and Rebels

Louise Penny,

A Trick of Light

Louise Penny,

The Long Way Home

Voltaire,

Candide

Jann Wenner,

Like a Rolling Stone

Jojo Moyes,

The Giver of Stars

Louise Penny,

The Nature of the Beast

Abdulrajak Gurnah,

After Lives