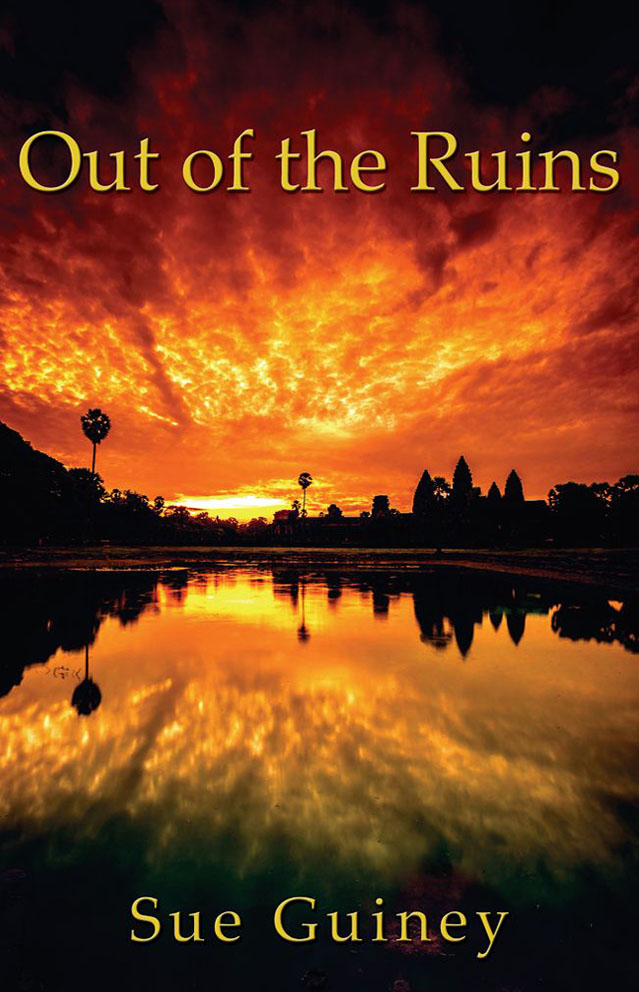 By Sue Guiney
Out of the Ruins
Novel
Out of the Ruins be­gins with one Cam­bod­ian doc­tor's frus­tra­tion over how the poor women in his coun­try are dying need­lessly. He reaches out to friends to help him cre­ate a new clinic for the local vil­lages around Siem Reap's world fam­ous temples, and they an­swer his call.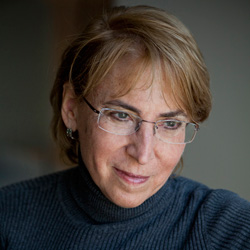 Sue's life has taken her from a childhood in New York, to student life in Connecticut and Boston, to adulthood in London where she lived with her husband and children for over 25 years. Her two grown sons are now off on their own journeys, and Sue's life has led her now to a new chapter where she splits her time between the States and Cambodia. Her work reflects her travels with much of it now focused in Cambodia, both as a writer and teacher.
Sue is the founder of Writing Through, a program which uses the creative writing of poetry and short stories to develop English fluency, conceptual thinking and self-esteem. Although it began as a program serving Cambodian students and teachers, it now reaches out to some of the most at-risk populations around the world . Sue has lectured widely on her work in such universities as The University of London's School of Oriental and African Studies (SOAS), Wesleyan University, Canterbury Christ Church University, Wheelock College in Singapore, The University of Nottingham Malaysia Campus, Yale-NUS, and others.