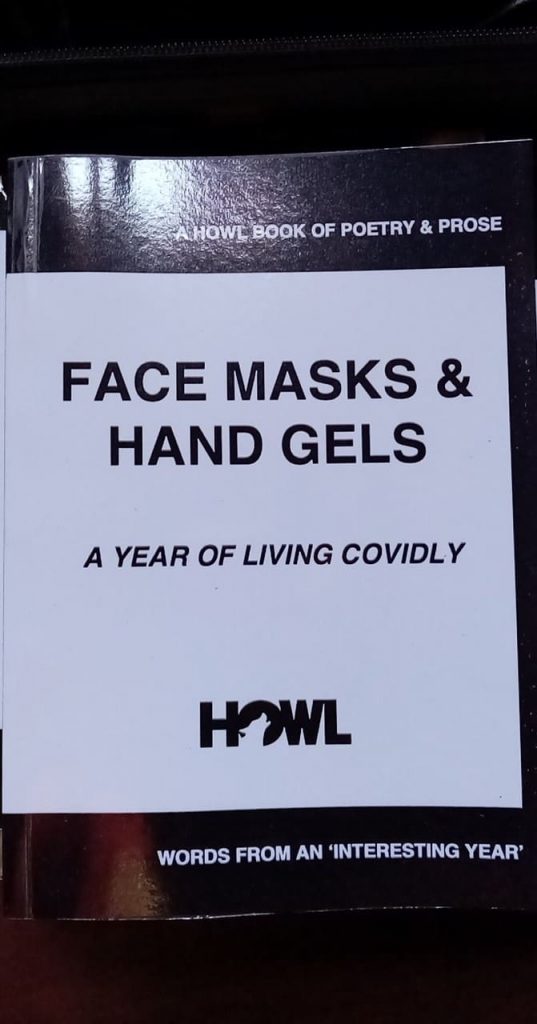 There is a network of spoken word readings called Howl which brings writers, audiences and spaces together to create one-off 'pop up' word events. Howl Cambodia has presented a series of these happenings over the years both in Siem Reap and Phnom Penh, many of which Writing Through staff and students have participated in. Last week, we co-sponsored the publication and launch of a fascinating book called Face Masks and Hand Gels: A Year of Living CoVidly. Inside its covers are over 130 pages of poems, prose and essays not only from Cambodia, but from writers in a wide range of locales from Panama to Hong Kong, Japan to New Zealand. The result is a unique look at the role of creativity and the importance of creative writing in today's world.
I was honored to have been asked to include work stemming both from Writing Through workshops, as well as my own thoughts on the nature of creativity. You can find my essay starting on page 21:
'I'm not creative.' So many people have said that to me, and I'm always upset to hear it…But I say, 'Don't be silly. Of course you are creative. We all are.' We all just need the skills to unlock our creative impulses and the courage to try.
There is more of that, but I recommend you look through the entire volume, dipping in and out as you can.As the pandemic has isolated us, in some ways it has also brought us closer. This publication by Howl shows this as clearly as anything. To receive your free pdf, just email [email protected], with Covid Book in the subject line. I know you'll be glad you did.