The Don and I hosted a great evening last night. As one of our 'inching our way towards departure' events, we held a party celebrating retirement, speeding up and new goals. For me, the most wonderful aspect of it was how many different parts of our lives were represented in the room:
* One son and one daughter-in-law
* Friends from the childrearing years, who have watched our kids grow up, as we have watched theirs
* Friends from London Baseball, the sports league that Don helped run for 25 years
* Friends from the Kensington Philharmonic Orchestra, of which I have been a steadfast member of the violins for 25 years
* A friend I first met via blogging, who lives in Bangkok but happened to be in town on her annual trip 'home' to the UK
* Friends from Don's long legal career
* Friends from my  life in the London theatre scene, such as Theatre Delicatessen and The Faction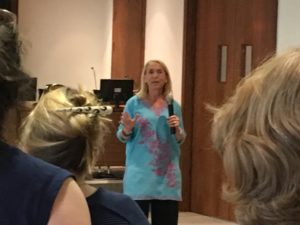 * Friends from  my college alma mater,
Wesleyan University
, who also happened to be in town, and for whom I've interviewed prospective London-based students for years
* Friends whom I've recently met through my work with
Writing Through
(The only missing group was my writer friends, whom I decided to save for their own night at the pub next week).
I gave a little talk at  one point about all the reasons we've decided to move on, one of which being my work in SE Asia with Writing Through demanding more and more of my attention and time. But as I stood at the front of the room talking, I looked around and realised that the room was full of people representing a quarter of a century of our lives. Every important aspect of who we are, what we have done, and how we have lived was exhibited in the smiles peering back at me.
In last week's blog I asked the question, 'What is th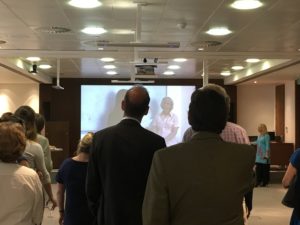 e meaning of home?' If that isn't a damn good definition in action, then I don't know what is.
*